Hello!  Thanks again for doing such an amazing job supporting nonprofits in your state–you rock!
As you'll see in this video, Erica seriously loves  teaching nonprofits how to use words to make the world a better place.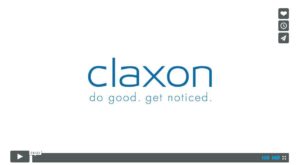 Get in touch if you want to hire Erica to speak. >>
We've been doing a Mission Statement Makeovers series. You can read all about that endeavor here…heck, one of your members might have submitted their Mission Statement for a makeover!
And last but not least, here is a collection of Free Resources for you to peruse!