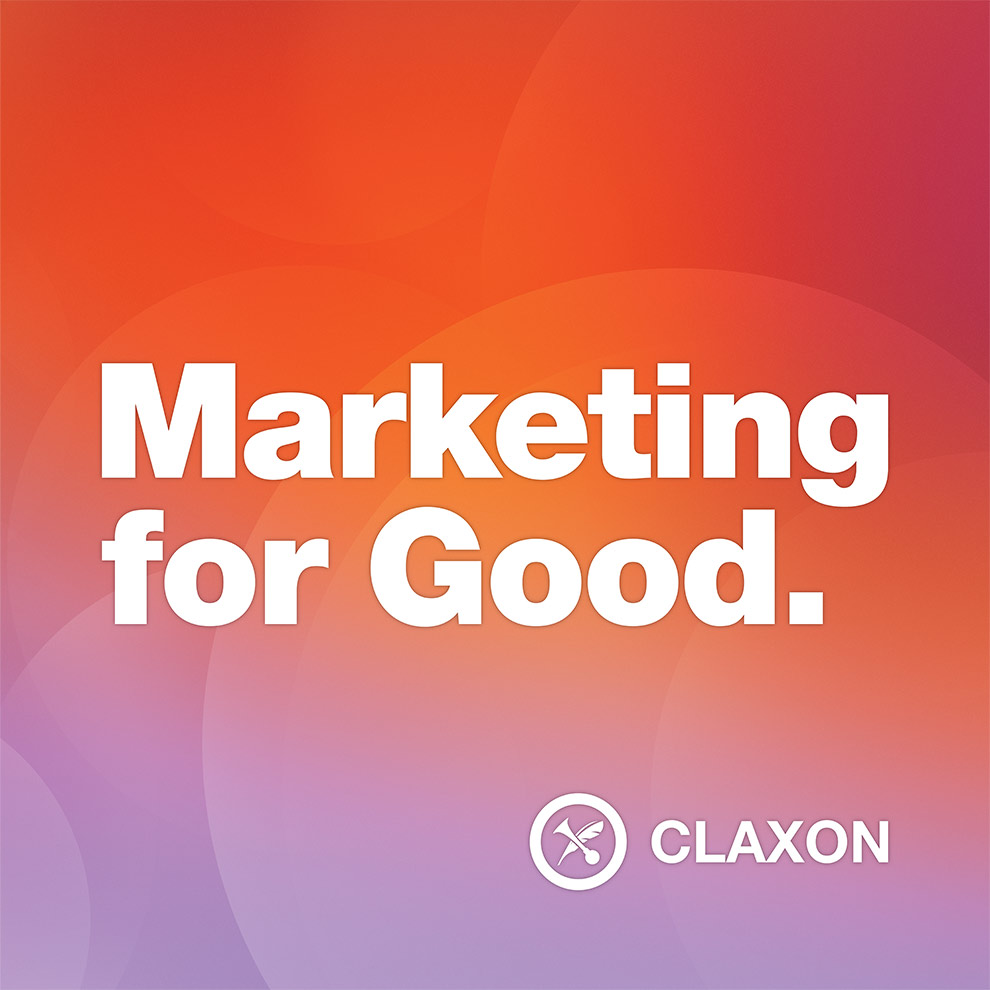 How to Enter to Win:
Go to wherever you listen to podcasts.

Search for Marketing for Good.

Subscribe, rate, and review. (Trust me, it's easy.)

Before submitting your review, TAKE A SCREENSHOT.

Post the screenshot on social media using the hashtag #MarketingForGood or email it to info@claxon-communication.com.

For the next 4 weeks, we will randomly select one lucky reviewer who will receive a free 1, 2, 3 Marketing Tree or a copy of Pitchfalls.

All reviewers will be entered into a Grand Prize Drawing to win a free Coaching Session with me. (A $425 value.)
All in, this should take you about 3 minutes, depending on how much time you take on your review. My advice: don't overthink it. It's a podcast review, not your annual report.🙂
THANK YOU!!!