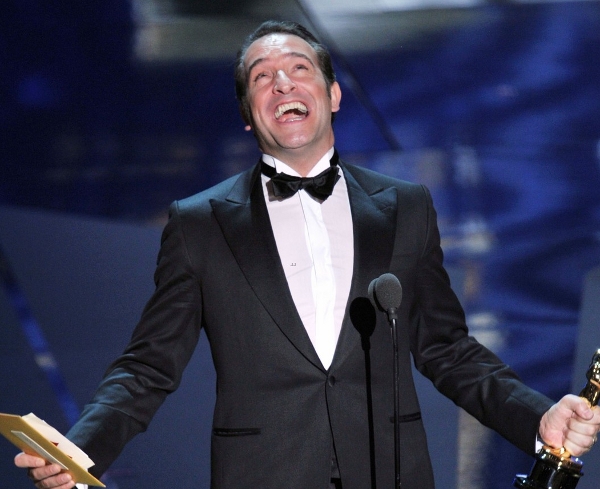 For a lesson in differentiation, it doesn't get much better than the Academy Awards.
When deciding how to stand out on the red carpet, Jennifer Lopez, Jean Dujardin, and Michelle Williams all faced the same challenge mission-driven organizations do: they needed to use their resources wisely to stand out from the crowd.
No matter how famous you are, there are only so many elements to work with. For celebrities, they look at their natural assets and decide how to use dress, jewelry, hair, and make-up to play them up. For organizations, you've got a compelling way to make the world a better place and you package it up in your logo, messaging, website, and materials. In both cases, you consider what the competition is doing (or will wear) and if they're zigging, you zag.
Blending in is fine if you're an Oscar seat filler. If you're on a  mission to make the world a better place, you'd better make like the stars and differentiate!
When's the last time you stopped and asked yourself (and your organization): Are we standing out or blending in?