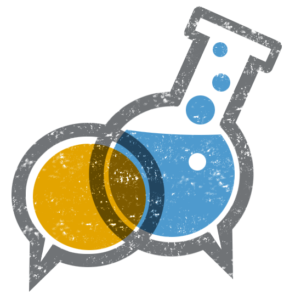 Thank you!
You're all set to get the latest Language Lab in your inbox. To tide you over, here is one of our favorite bits of research.
Feel free to share your thoughts, ideas, reactions, and ruminations on all things words and language on our Facebook page or via Twitter!
You're amazing. Thank you for being you!