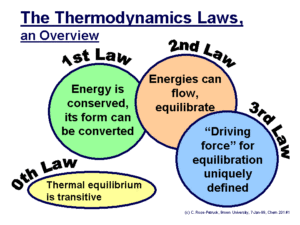 Yesterday morning at 6:30am, I found myself bobbing on a dock watching 1,000+ wetsuit-clad people of all shapes, sizes, and ages hit the water as they began Lake Stevens Ironman 70.3. My husband, Rod, was among these kooky cats.
It makes you wonder what motivates people to do it.
For Rod, the answer was heart-breakingly straight-forward: he was doing it in honor of our friend, Sean Murphy, who had passed away doing the Coeur D'Alene Ironman a few weeks ago.
But most people there had never met Sean. (For the record, Sean was one of the most exuberant, awesome, full-of-life guys you'd ever have the great good fortune to know.) So why do something that grueling?
We often wonder what's possible–physically, emotionally, mentally–but we don't often push ourselves to find out. Every single one of the athletes yesterday was pushing themselves to find out.
As organizations, it's even easier to convince ourselves to play it safe. Too risky, we tell ourselves. The funders/donors/supporters wouldn't like it if we failed.
Is your goal for people to say that you're cautiously plucking your way toward moderate mission impact? Likely  not.
In his 'Eulogy from a physicist', Aaron Freeman makes a moving case for seeking solace in the first law of thermodynamics:
"According to the first law of conservation of energy, not a bit of you is gone; you're just less orderly."
This thought brought me a lot of peace as I watched all those athletes yesterday. It gave me a way to understand that Sean was there, even if we didn't see him leap into the water.
That we can convert energy should be a call to arms–if the goodness that is you and your organization already exists and will always be here, shouldn't we do what we can to harness as much of the universe's energy so that those particles become Ambassadors of Good, forever on a mission to make the world a better place?
Sean was an Ambassador for Good. Rod did him–and all of us–proud yesterday when he raced on his behalf.
The Ironman may not be your thing. But making your supporters proud and doing good by your cause is. Please do so without ever apologizing for the boldness of your efforts and the limitless potential of your impact.